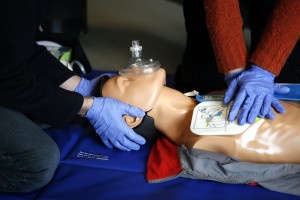 We provide classes in a fun, comfortable environment to encourage learning and participation. When you are responsible for
another person's life , you want to always be prepared for emergencies. This knowledge is essential to have if you are a
health care worker, teacher, or a security officer for a large company. Our team understands demanding work schedules and our
class times are flexible for your convenience. If needed we will travel to our client client's of residence or work for your
training. If you do not have a place for us to teach you came come to our facility.



We offer Classes 7 days a week:
CPR and AED
First Aid
CPR/AED and First Aid
Friends and Family
BLS For Health Care Provider
BLS and First Aid
Blood Borne Pathogens
Blended Home Study and Classroom - CPR, Adult, Child, Infant, BLS
We also offer group discount! We also sale AED call for price.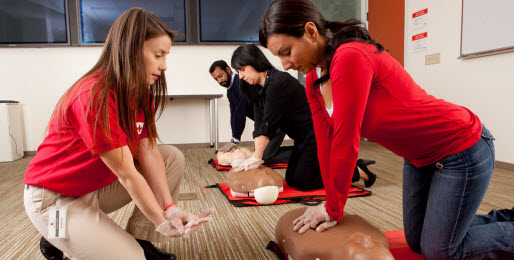 Why Us?
It is our mission to train people to

be prepared to quickly respond to an emergencies.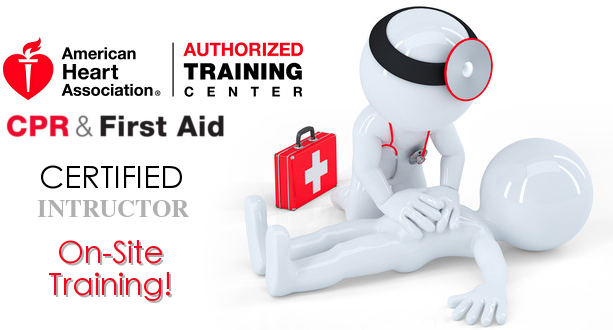 Tender Loving Care teaches CPR using the guidelines of the American Heart Association. The American Heart Association recommends a 2 year certification.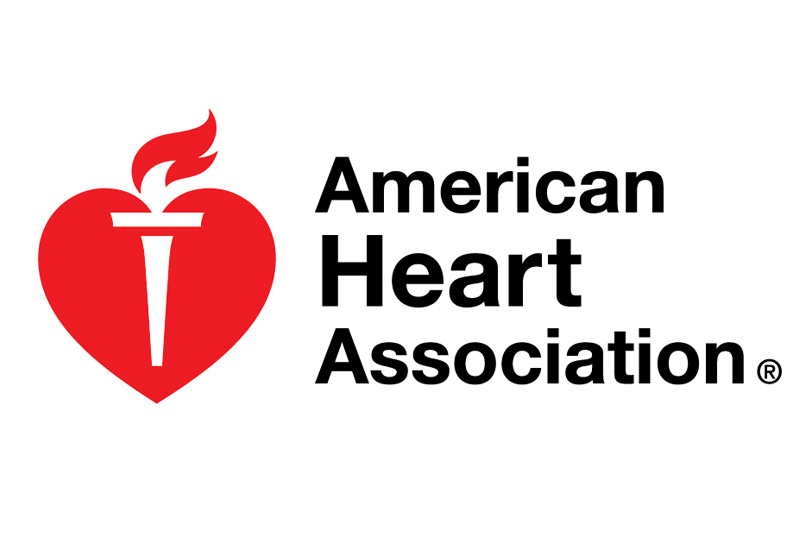 What is CPR?
CPR or cardiopulmonary resuscitation, is an emergency life-saving procedure used on someone
who is not breathing and has no pulse. CPR is a procedure that must be properly and promptly

performed until emergency medical help arrives. The chance of survival improves if CPR is began

four to six minutes after a person collapses and receive advanced cardiac life support, such as an
electric shock to the heart provided by an automated external defibrillator (AED), within minutes.